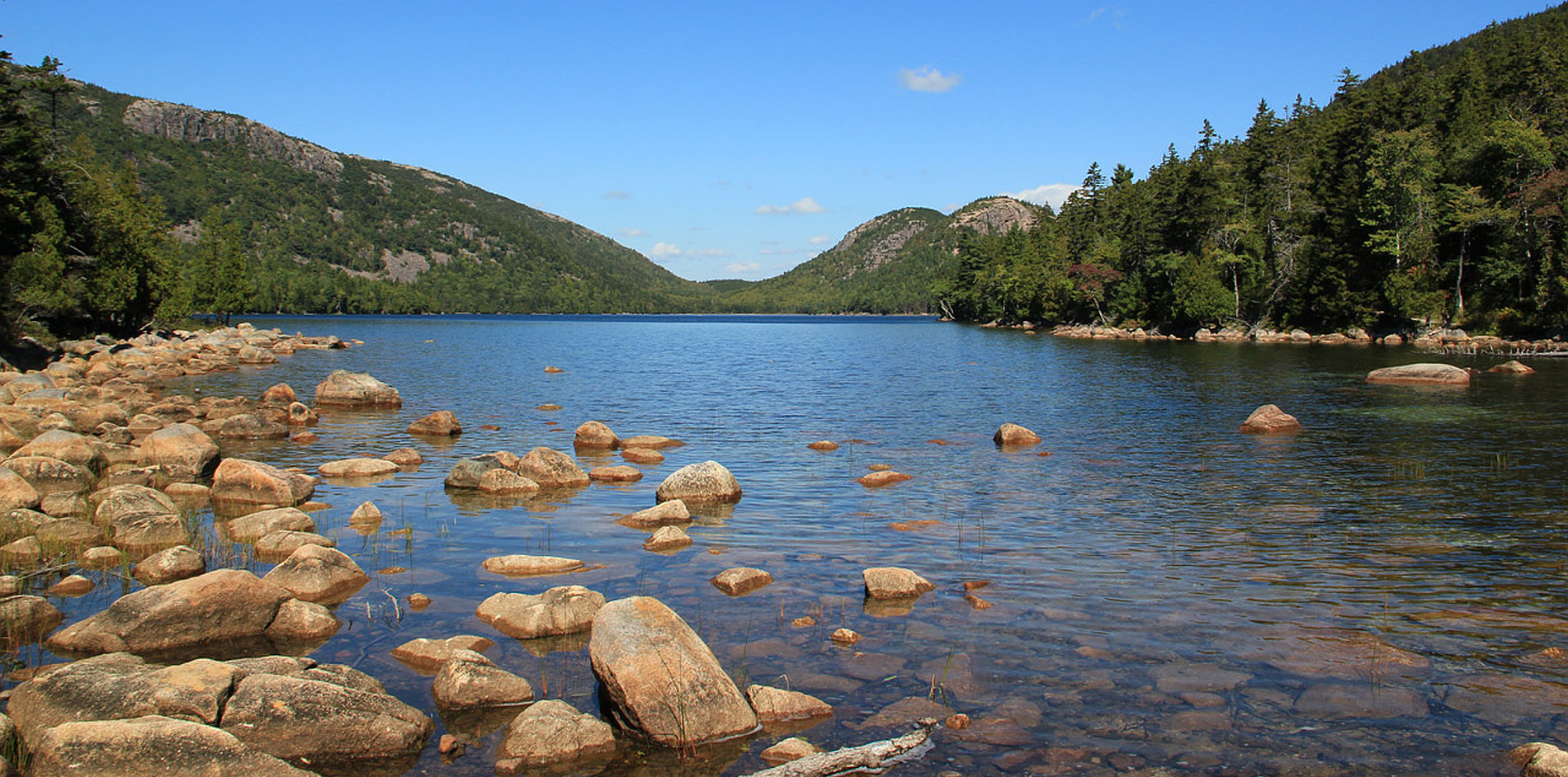 Buying Acadia Area Real Estate?
Start Your Search Here and Let Us Help!
START SEARCHING
Bar Harbor Vacation Rentals & Availability

See Real Reviews for Our Team!
ACADIA REAL ESTATE SHOWCASE
About Acadia Cornerstone Real Estate
We are located on Cottage Street in downtown Bar Harbor, Maine. We are just around the corner from Acadia National Park, one of the most beautiful places in the country! Bar Harbor and Acadia are on Mount Desert Island, in an area that is referred to by many as Down East Maine.
We offer our services in helping you buy or sell real estate in the communities in and around Bar Harbor, Mount Desert, Southwest Harbor, Blue Hill, Trenton and Ellsworth Maine. We also offer full service help with Bar Harbor Vacation Rentals for those who want to visit Bar Harbor & Acadia.
At Acadia Cornerstone Real Estate we pride ourselves in customer service, integrity and a passion for helping our clients. Whether you are buying or selling Bar Harbor area real estate, Mount Desert area real estate, Southwest Harbor real estate, Blue Hill area real estate, Ellsworth area real estate or anywhere else in the region you can rely on us to service your real estate needs.
Since we are conveniently located in downtown Bar Harbor Maine, we can provide residential and commercial real estate brokerage service throughout the communities of Bar Harbor, Mount Desert, Southwest Harbor, Blue Hill, Ellsworth, Trenton, Surry and the Hancock county region.
We invite you to visit our featured listings page and also learn about Acadia area real estate by clicking on the links below. For easy access to listings in the area by category click on one of the following links:
Bar Harbor Real Estate Listings | Ellsworth Real Estate Listings | Hancock Area Real Estate Listings | Blue Hill Real Estate Listings Maine Commercial Listings | Maine Land For Sale | Maine Waterfront Property For Sale | Bar Harbor Vacation Rentals
What People Are Saying
About Acadia Cornerstone Real Estate

Veena was incredible to work with for the sale of my commercial lodging business. She knows the unique business climate in the Bar Harbor area for lodging properties... continued"

Steve was great to deal with as a seller broker. Was available day and night, within reason, to address issues from prospective buyers. Such a pleasure to work with... continued"